As seasoned real estate professionals, we understand that buying or selling a home is more than just a transaction: it's a life-changing experience. That's why our entire team is dedicated to providing exceptional, personalized service for all of our clients. We take great pride in the relationships we build and always work relentlessly on our clients' behalf to help them achieve their real estate goals. Our team philosophy is simple: Clients come first. We pledge to be in constant communication with our clients, keeping them fully informed throughout the entire buying or selling process. We believe that if you're not left with an amazing experience, we haven't done our jobs. None of us measure success through achievements or awards but through our clients' satisfaction.
Our Team: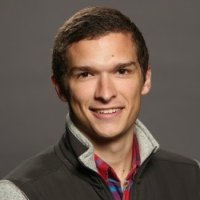 Renn Brown Renn@besthomespdx.com (503) 893-4540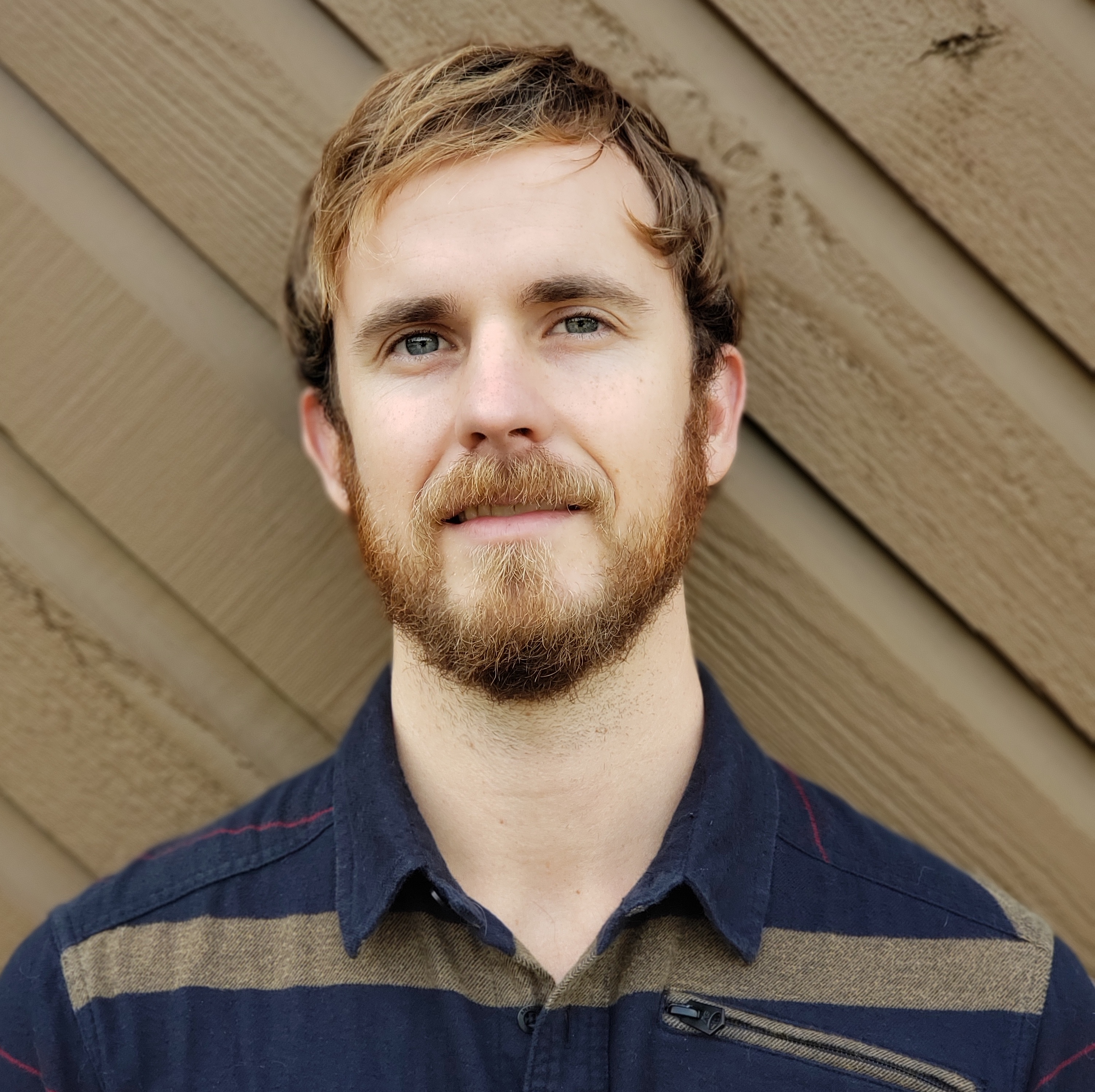 Alex Harrison Alex@besthomespdx.com (503) 893-4977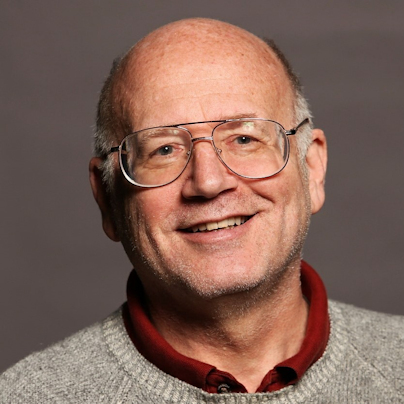 Michael Lissack Michael@besthomespdx.com (503) 213-3767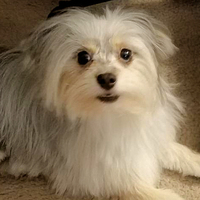 Glom glom@besthomespdx.com (206) 792-9542
Besthomespdx is part of The Virtual Realty Group family. The Virtual Realty Group is a nationwide collection of independent brokerages working under a common umbrella dedicated to serving buyers and sellers. Our Oregon agents bring experience, care, and a relationship first attitude to every client interaction. Our number one focus is you — your needs and how can we best help you. As a virtual company, we employ the latest technology in servicing you, from document management to valuation models and everything between finding a home to view and closing. We may not have a big name, but our agents each have big hearts and understand that residential real estate involves emotions. A home is much more than just a piece of property. Let us show you what service and care really mean.